In the last few years, two new terms have emerged in the WordPress and larger web development space. Those two terms are headless and serverless. On top of both being terms ending in "-less", they're two terms that aren't very self-explanatory. (Are there still servers with serverless? Yes. Is headless some new horror movie category!? Nope!)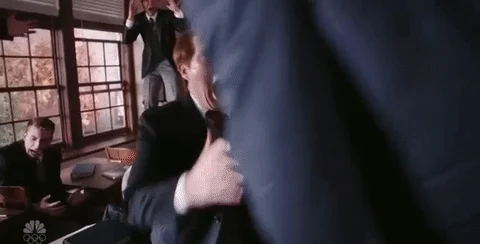 But to make things worse, because you often use these two new development paradigms together, people use the two terms interchangeably or think they're the same thing. But they're not! This increases the confusion and suspicion around both paradigms.
So with that in mind, this article will walk you through both concepts. This should hopefully clear some of the confusion. But we'll also see how both paradigms are changing the WordPress development landscape. Let's go!